Tasty Timah Whiskey Recipes
Exploring the internet for exceptional whiskey drink recipes? You're in the right place, my friend. Allow us to introduce our unique blend of our most sought after liquor, Timah Whiskey.
It's a whiskey like no other. Don't believe us? Well, our expert distillers have put together some of the most amazing recipes that goes remarkably well with Timah Whiskey.
Our unique recipes below are put together for different whiskey lovers around the world to enjoy. Some prefer sweeter whiskey, others enjoy more sour or bitter ones. We have it all to quench your thirst.
When mixed with our whiskey, these recipes will take you to a whole new exciting world; a world that is appealing and welcoming to your taste buds. Check out our treasure trove of favourite whiskey drink recipes below.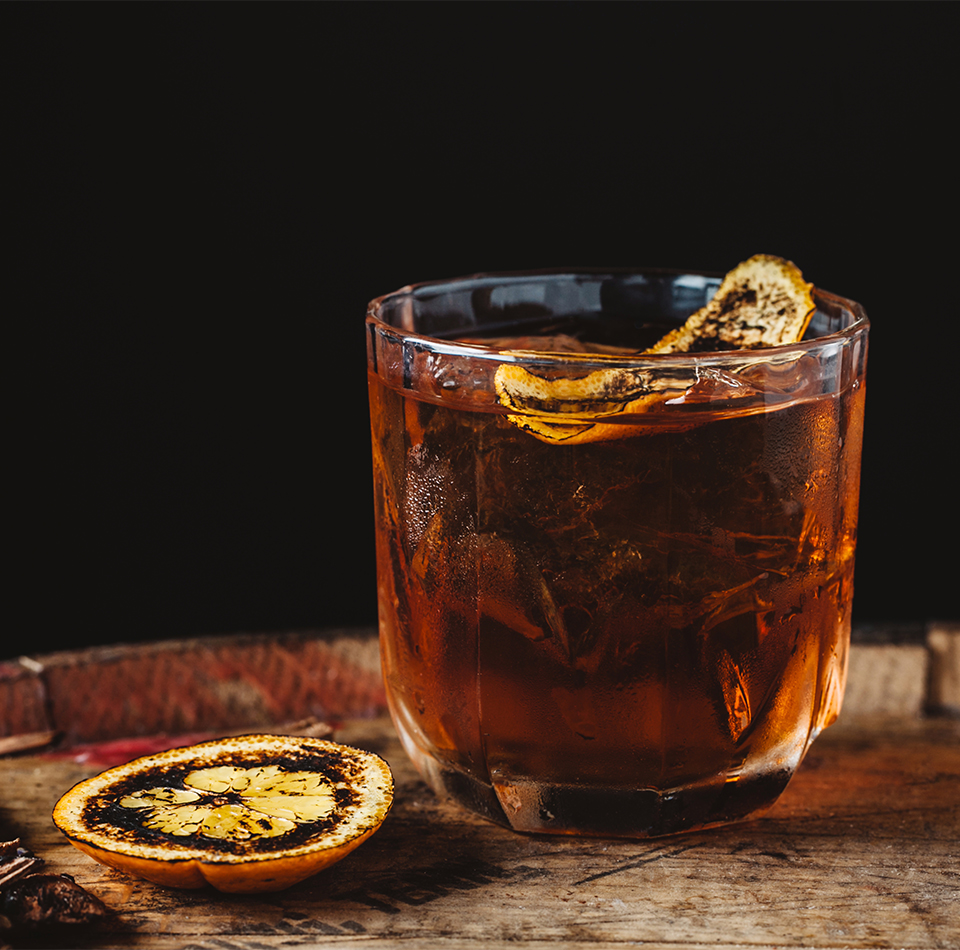 Timah
Old-Fashioned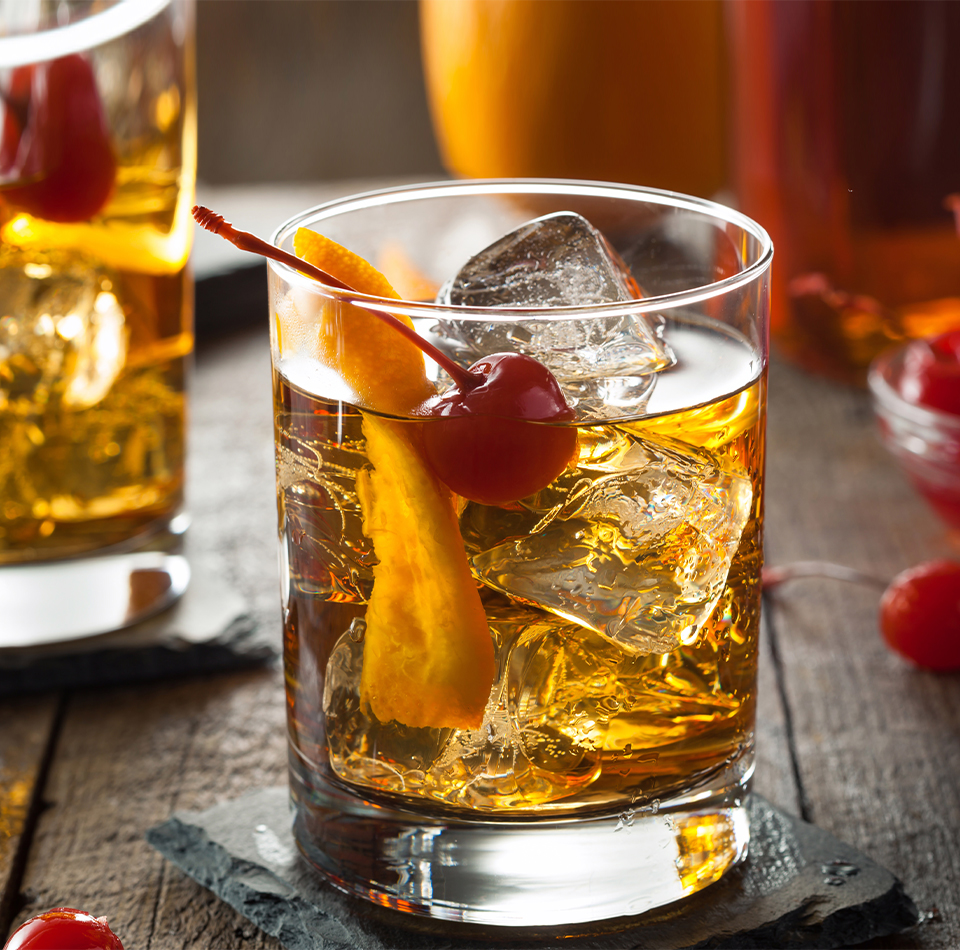 Timah
Whiskey Sour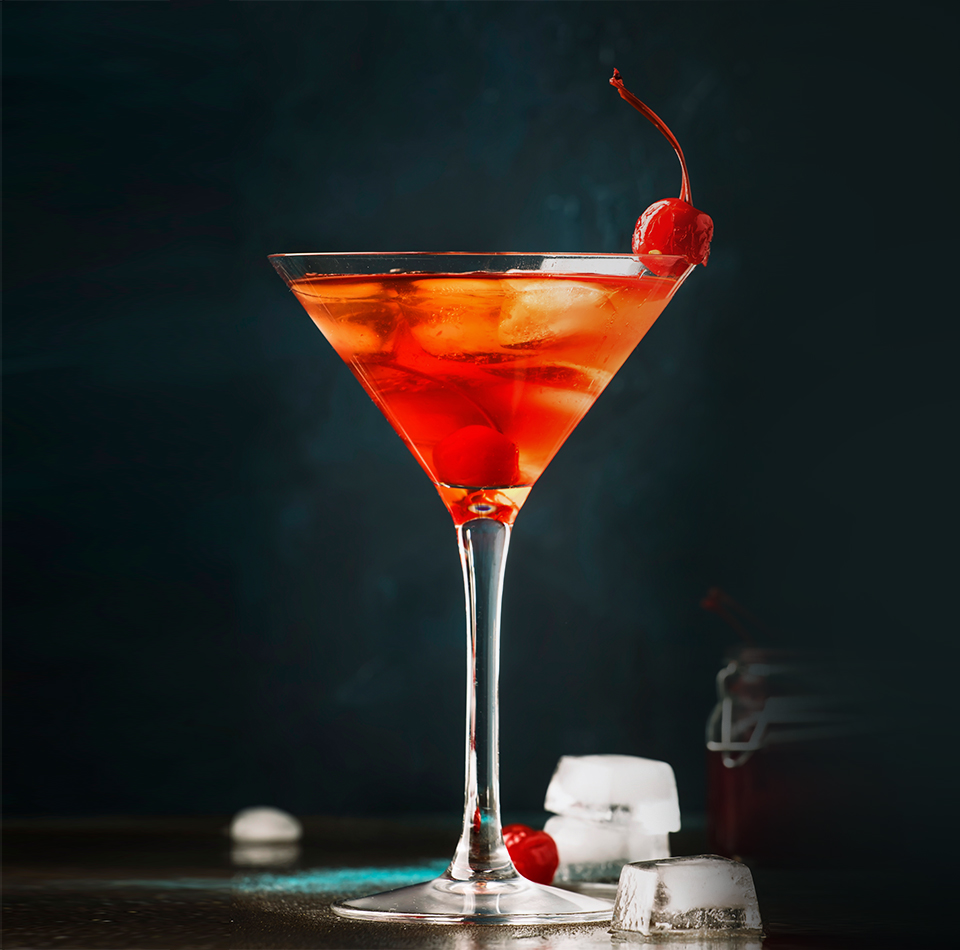 Timahattan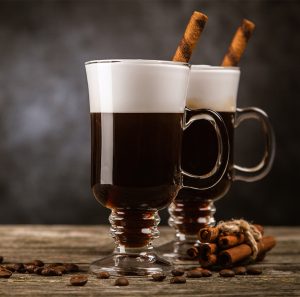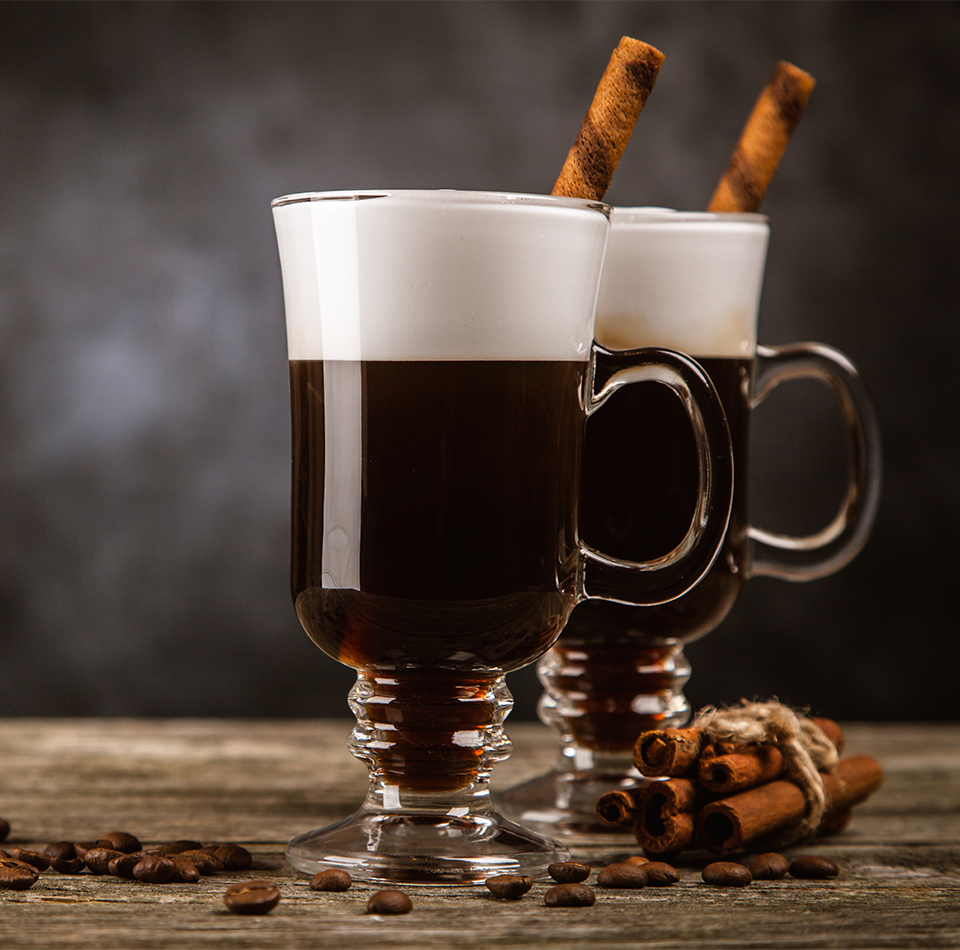 Timah
Kopi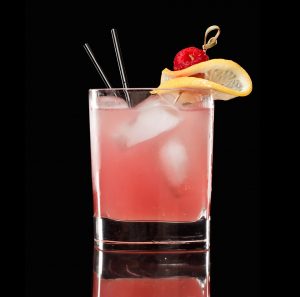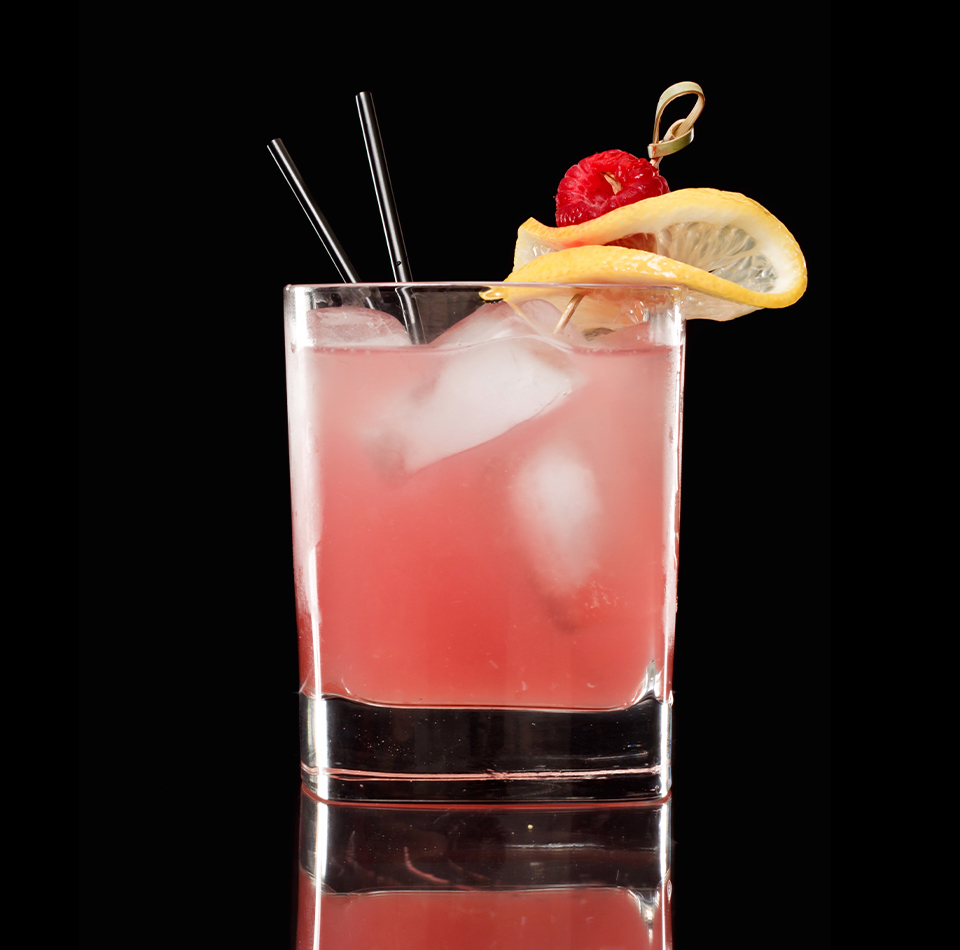 Tristram
Shandy
Buy Timah Whiskey At Affordable Prices Here
Feeling intrigued, already? Well then, it's probably the right time to buy our Timah Whiskey online. Get ready to taste the goodness of Timah Whiskey for yourself. Enjoy Timah, a Malaysian whiskey that is peated and blended to perfection.
We believe everyone deserves to have a good time. Don't wait, click here to buy Timah Whiskey at an affordable price today!