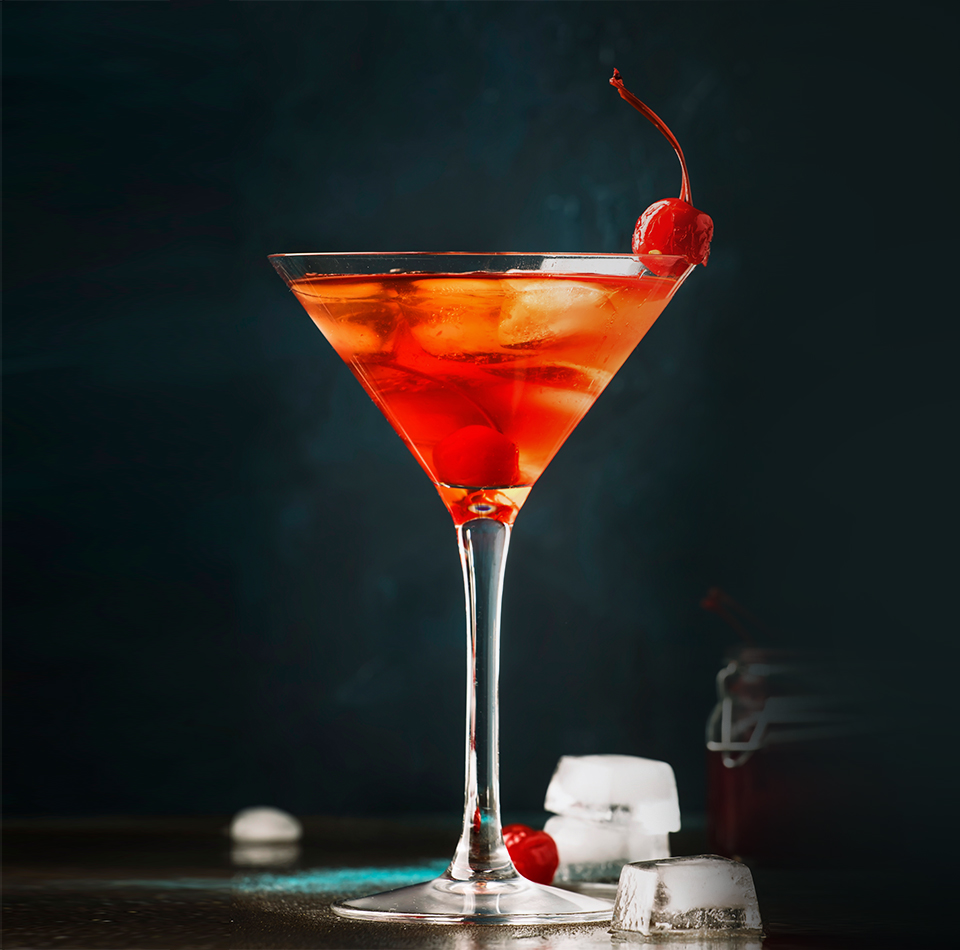 Wondering What Can You Mix With Whiskey? Here's What.
The Malaysian Timah Manhattan is just as glitzy!
Rumour has it that The Manhattan Cocktail was invented in the early 1880's at a party in New York's City Manhattan Club. Yet like many old, classic cocktails, not many know its true origins.

Over the years, this cocktail has gone in and out of fashion more times than Captain Speedy's own voyage adventures! But today, it's a must-have drink found in bars and pubs from all over the world.

Just to mix things up a bit, we wanted to put our own twist on The Manhattan Cocktail, to keep things from becoming boring. So, from there, we introduced Timahattan to the world. Today, it has become one of the best whiskey mixed drinks to many.


The Timahattan is a new Malaysian spin on the classic Manhattan, using the first Malaysian award winning whiskey. This brilliant red-orange coloured drink pays homage to the original whiskey recipe, but is elevated and laced with the taste of Timah Whiskey. It is often described by many as a splendid whiskey with sweet vermouth and bitters.


When To Have It: 
When you're wondering what can you mix with whiskey, it's time for something new, exciting and vibrant – Timahattan. It's the perfect whiskey recipe and a strong drink to help you unwind after a long tiring day.


Flavour Profile: 
The Timahattan amplifies Timah Whiskey's flavour, especially its smokey and peppery notes. It also has a good balance between sweet and bitter, and a present herbaceous undertone. This makes it among the best whiskey mixed drinks worldwide.


Ingredients:
50ml Timah

25 ml sweet vermouth

2 or 3 dashes aromatic bitters

Ice

Maraschino cherry on a stick

How To Make:
Pour ingredients into a mixing glass with ice and stir well. Once done, pour into a chilled glass of your choice, ideally a martini glass. Garnish with a maraschino cherry and serve. There you have it, a stunning and vibrant whiskey with sweet vermouth and bitters!