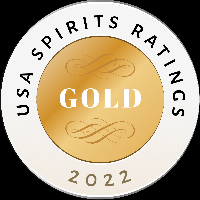 2022 - USA Spirits Ratings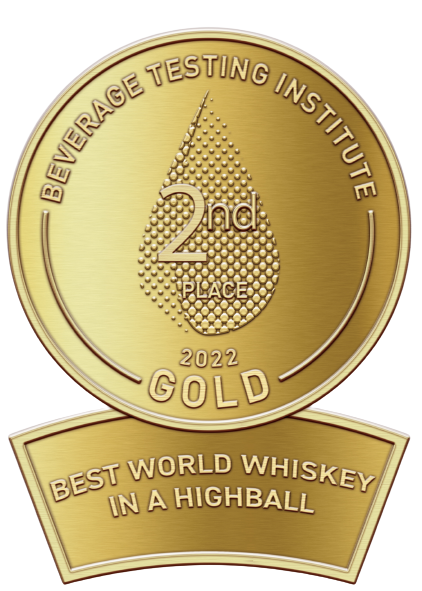 Tastings 2022 - Highball Highlights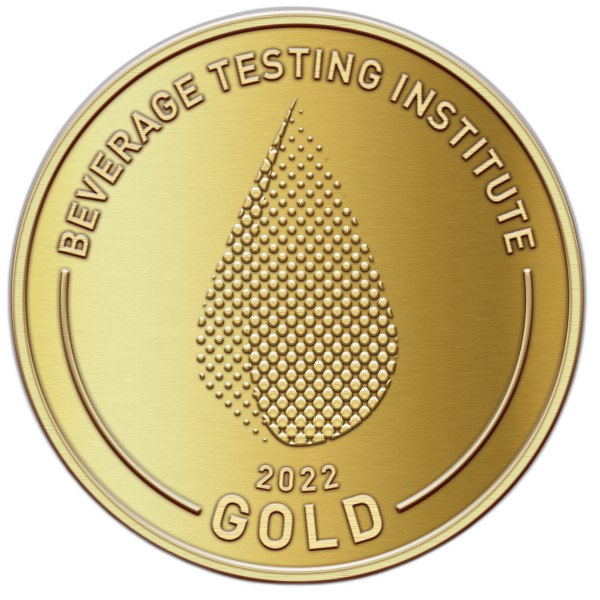 Beverage Testing Institute 2022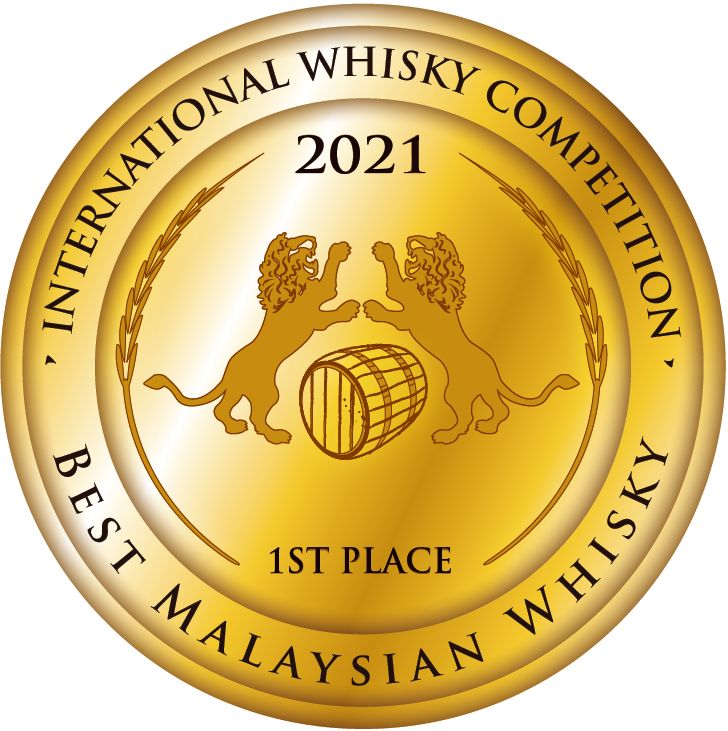 International Whisky Competition 2021 (Best Malaysian Whiskey)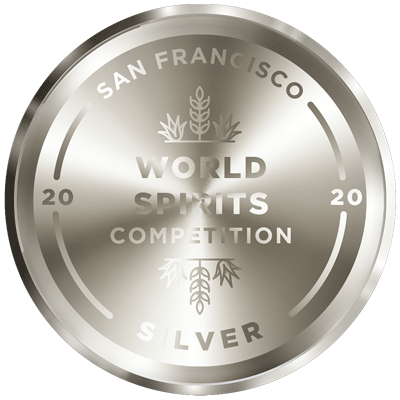 San Francisco World Spirit Competition 2020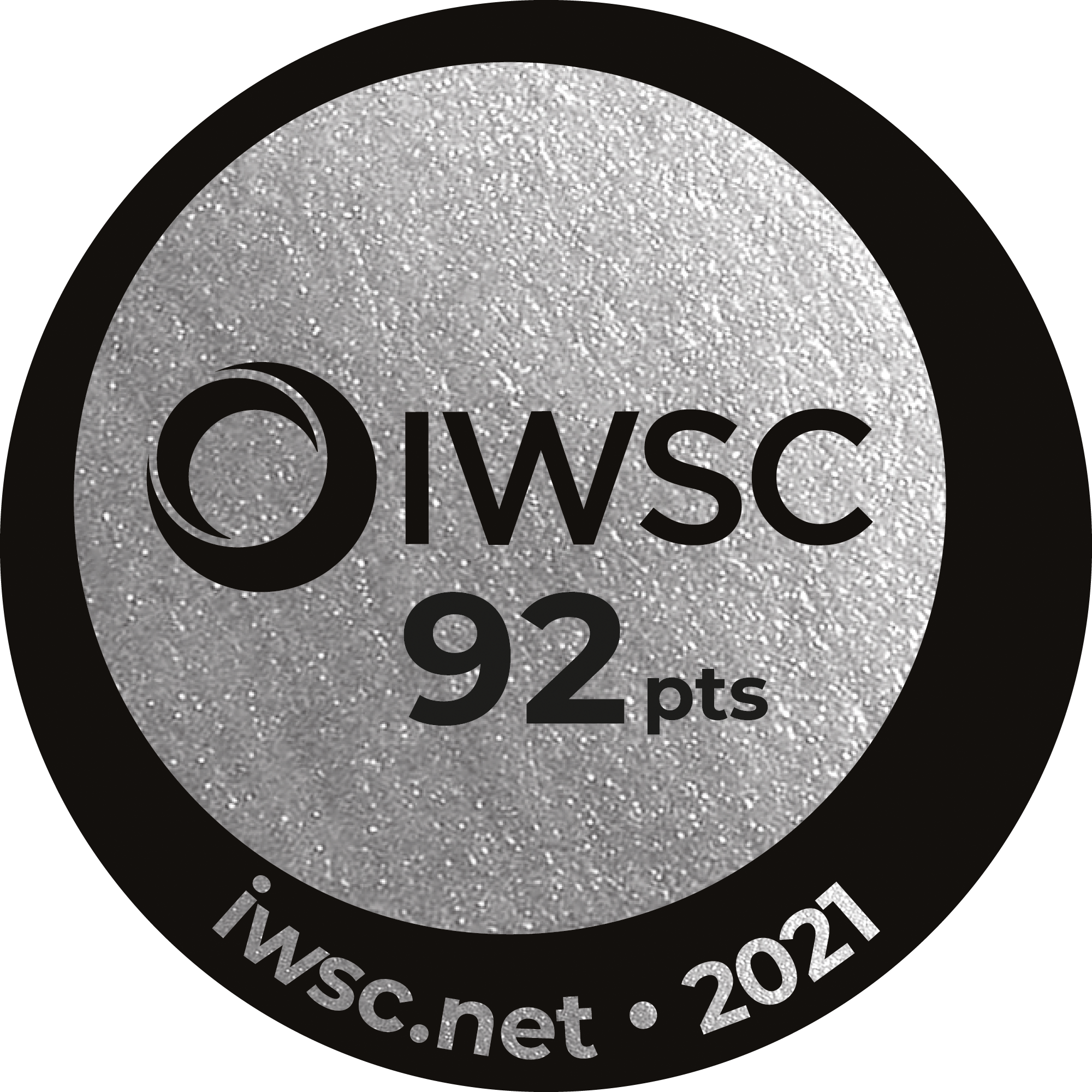 International Wine & Spirit Competition (IWSC) 2021
&nbsp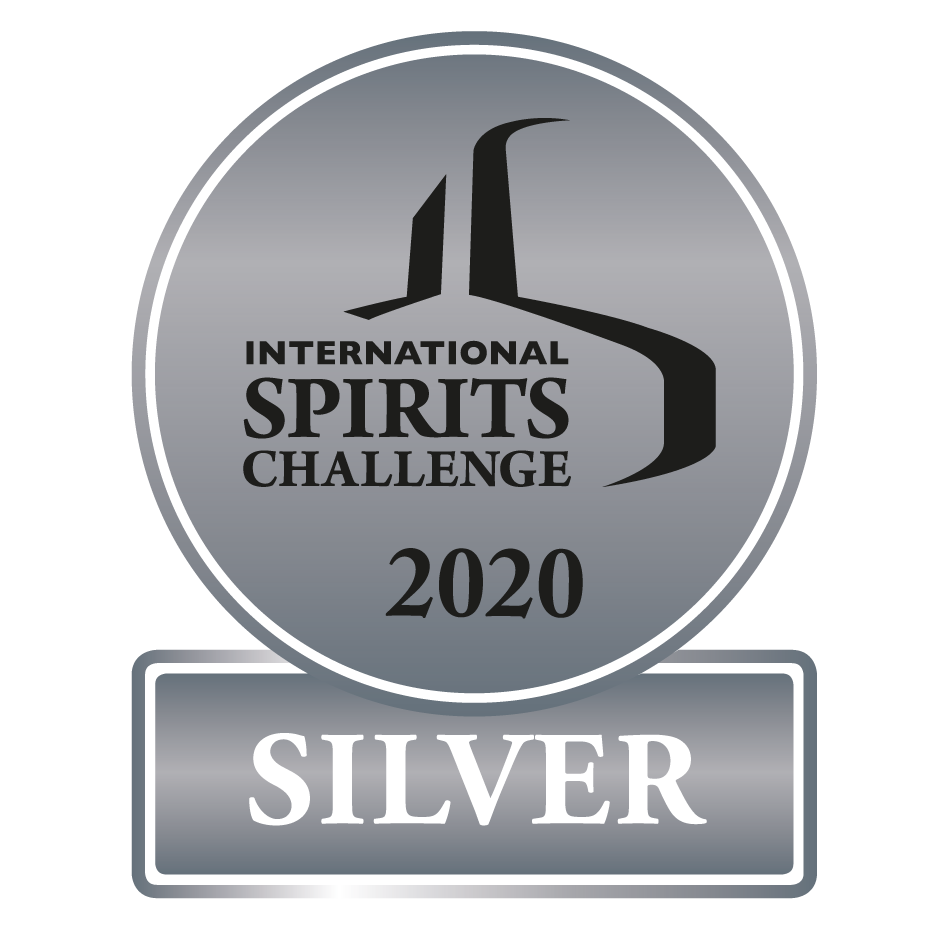 International Spirits
Challenge 2020

Timah Whiskey International Awards
Our Timah Whiskey Reviews
Winepak Corporation (M) Sdn Bhd is a world-class whiskey manufacturer based in Malaysia. Over the years, billions of our customers across the globe have shown much appreciation for our product, and we have had genuinely positive Timah Whiskey reviews and support which we are genuinely thankful for.
As a proud whiskey manufacturer, we are thrilled to showcase these international recognitions awarded to our signature product, Timah Whiskey. To name a few global awards, we have won Gold for the 'Best Malaysian Whisky' at The International Whisky Competition 2021, and scored a total of 92 points at the International Wine & Spirit Competition (IWSC). We were also awarded with Silver medals at San Francisco World Spirit Competition 2020 and the International Spirits Challenge 2020.
Timah Whiskey has gone through a rigorous set of taste testing at these competitions. During each competition, the identities of the whiskey are kept a secret from the judges. They are kept a secret to avoid any prejudicial biases that may unfairly influence the competition. Yet, we have emerged as champions multiple times in these competitions.
Where To Buy Timah Whiskey
Join us as we endeavor higher achievements to produce outstanding products for all our products to exceed our customers' expectations worldwide. If you are interested to learn more about us, you can click here to read more about our company profile. You can also click here to contact us, if you have any further enquiries about our products or if you want to know where to buy Timah Whiskey in Malaysia. We also sell and manufacture all of our products internationally.