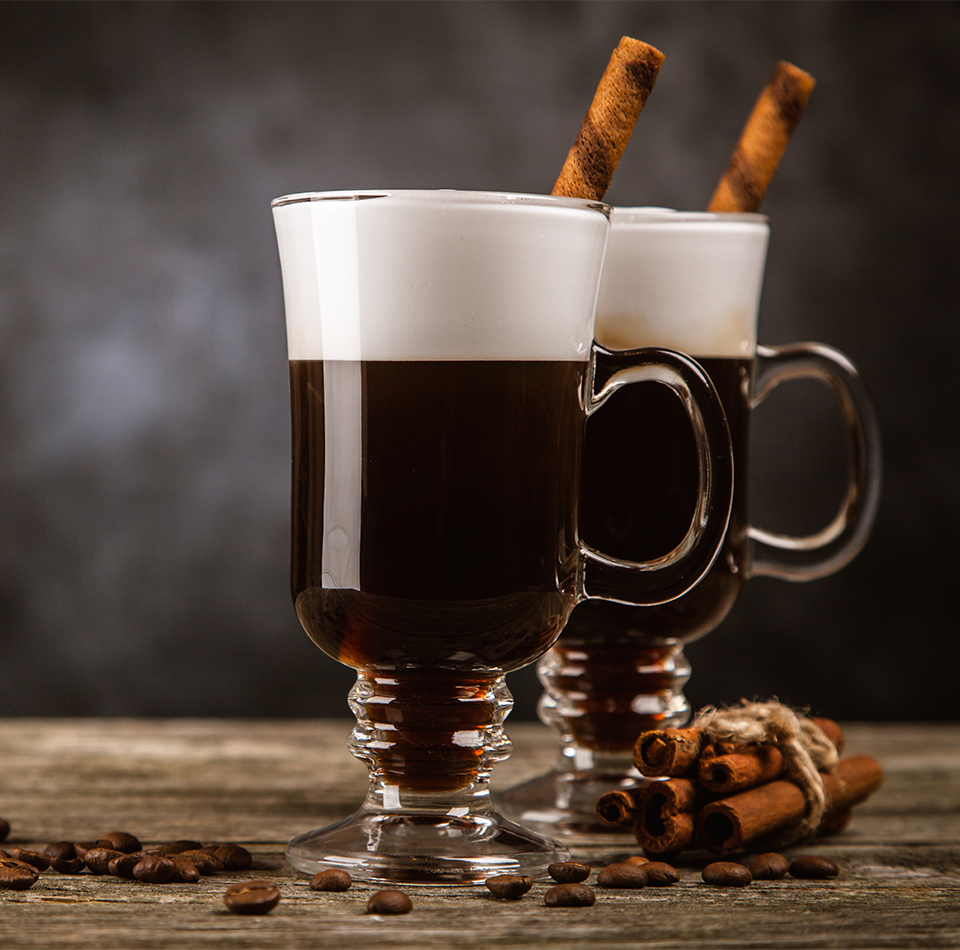 Best Whiskey Drinks To Make At Home
Great for a cold, drab day at home … or to sneak into the office. Introducing Timah Kopi.
Discover The Best Whiskey Coffee Recipe Right Here:
Irish Coffee? Put that aside for a minute. How about Malaysian Timah Kopi? 'Kopi' is a local word for coffee. Being proud of our Malaysian heritage, we wanted to pay homage to this word, and decided to name our cocktail after 'Kopi'.

Irish coffee originated from – you guessed it – Ireland, and made its way around the world as the perfect blend of whiskey and coffee. Being such a quintessential cocktail, we knew we just had to make one ourselves! But with a Malaysian twist, and a mixture of Timah Whiskey. 
When To Have It: 
A cold, rainy day as you sit under a toasty blanket, listening to rain fall on the window. Or really, anytime you're feeling indulgent or need a pick-me-up, regardless of the weather. Timah Kopi is one of the easiest and best whiskey drinks to make at home.
Flavour Profile:
Sweet, rich, and boozy coffee. The coffee provides a deep, rich flavour while Timah Whiskey gives it a smokiness as well as an earthy undertone. The cream on top provides a smooth and satisfyingly full mouth feel.
Ingredients:
50ml Timah

50ml unsweetened whipped cream

1 cup brewed coffee

Brown sugar to taste

Chocolate flakes optional
How To Make:
Combine Timah, freshly brewed coffee and sugar. Stir, then add whipped cream. Sprinkle chocolate flakes on top and serve. That's how you make an excellent whiskey coffee recipe!