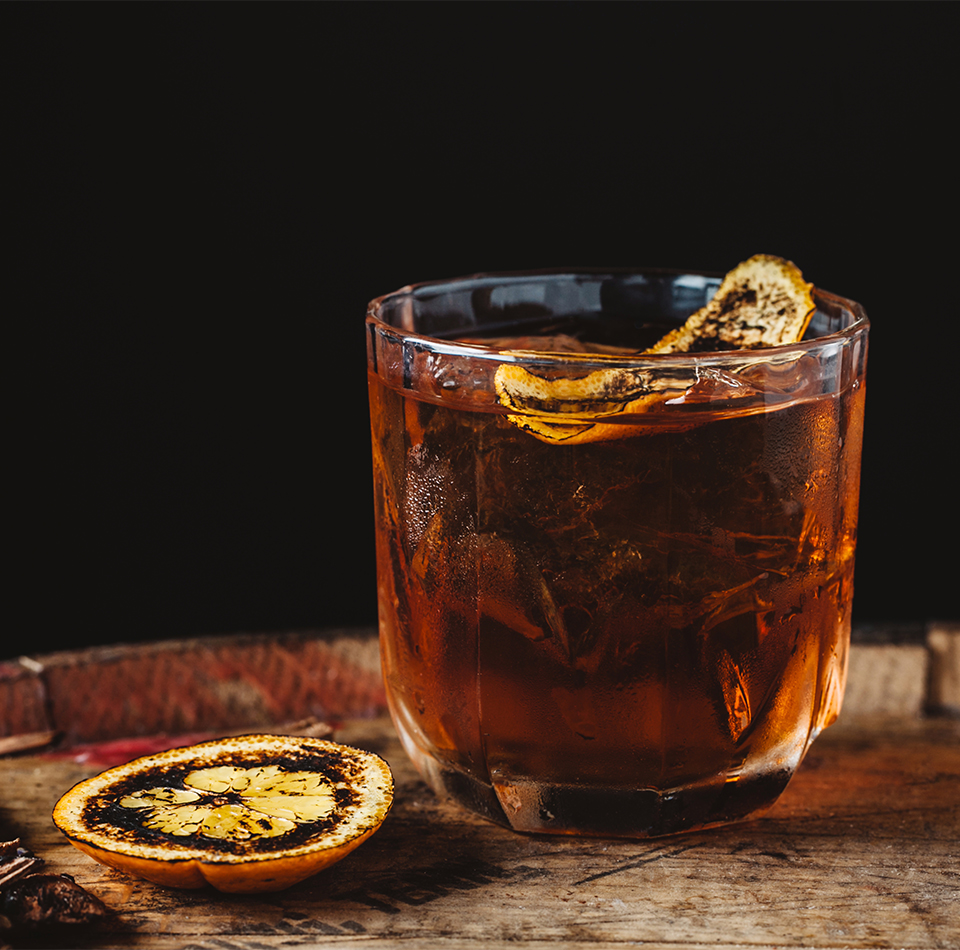 How To Drink & Enjoy The Best Whiskey Cocktail Recipe
A true classic with a new twist that never goes out of style.
Feeling inspired, Timah set out to recreate a new version of one of the most addictive cocktails – The Old Fashioned. It is a traditional cocktail beloved by whiskey lovers everywhere from around the globe.  Blending traditional and unique flavours, we were able to put a modern twist on The Old Fashioned, and introduce it to all Timah lovers to have a lovely time. It was a huge hit!
Or, as Captain Speedy would say: "we've kicked it up a notch!" If you're someone who's into discovery, exploration and experimenting with new ideas, then this whiskey recipe is made specially for you.
When to have it: 
The Timah Old-Fashioned is a satisfying whiskey recipe for occasions where you want to look sophisticated, as fine as you can be. Or even during guilty pleasure moments where you want to satisfy your occasional sweet tooth.
Flavour profile:
Rich, smooth, laced with a hint of zesty orange. Topped with an extra layer of peat from Timah, to bring out the whiskey's irresistibility. This classic beauty is certainly a wonderfully complex drink to enjoy. 
Each sip takes you deeper and deeper, into an exploration of new whiskey flavours that you've never known before. The drink is veiled in smoke and citrus, these distinctive tastes mark the goodness that is, Timah Whiskey. 
Ingredients:
60ml Timah

½ teaspoon sugar

3 dashes Angostura bitters

1 teaspoon water

Ice

Orange peel garnish
How To Drink & Enjoy The Best Timah Old-Fashioned Whiskey Cocktail Recipe:
Muddle sugar, water, and bitters in an old-fashioned glass for 1 minute. Pour in whiskey and stir for an additional minute. Add ice, garnish with an orange peel, and serve.