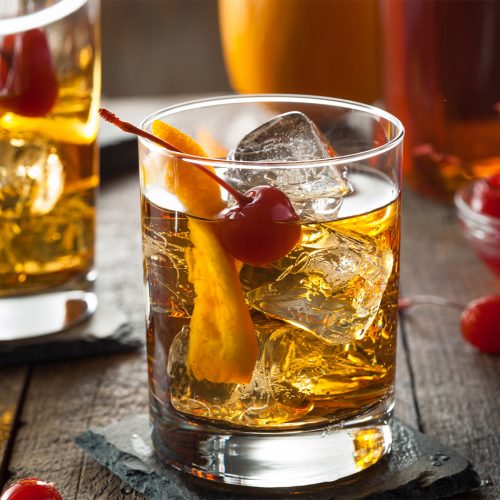 Wondering What To Mix With Whiskey Besides Soda?
The perfect drink for an idyllic sunset, as you sit in your veranda looking out into the ocean whilst listening to the bird's chirp and deciding – billiards or bridge?
As a hallmark flavour in the world of cocktails, sourness cocktails are among the most widely ordered drinks worldwide. Of course, nothing is ever complete without a Timah-made sour cocktail.

Timah Whiskey Sour is an all-Malaysian whiskey infused with a distinctive sour taste. Our expert distillers have discovered the right proportion of ingredients to give Timah Whiskey Sour a perfect balance of sweetness, and refreshing sourness that isn't too overpowering. 
When to have it: 
You're not in the mood for sweet cocktails and just want something refreshing and exciting for a change – a sour kick. 
Flavour profile: 
No need to wonder what to mix with whiskey besides soda. The Timah Whiskey Sour is a go-to drink for almost any occasion. It has a harmonious balance of sweet and sour, with a lemony, smokey flavour, that also has a luxurious velvety feel. The tropical fruitiness and light oak flavour of Timah adds an extra layer of complexity to the drink.


Ingredients:
50ml Timah

35ml lemon juice

12ml sugar syrup (2:1)

2 or 3 dashes aromatic bitters

Ice

Lemon zest

Maraschino cherry on a stick

How to make:
Place Timah, lemon juice, syrup and bitters in a shaker. Mix, then strain into ice-filled glass. Squeeze the lemon zest to express its oils. Add cherry and serve.